Description
The project is located in the Uskudar area, specifically in the Kandili area, in the bosom of the forest, with a wonderful view of the Bosphorus, a unique architectural design and very luxurious finishes
The project, like the rest of Neff's projects, is characterized by the principle of the folded house, which allows to take advantage of many services such as guest rooms, event halls, private gym, private cinema, music rooms and many more.
The project allows its residents to take advantage of the Nef Palace near the port of Kandili, which can be booked for parties and events, and there is also the project's yacht that can be booked for tours of the Bosphorus or to move to the famous Bebek area on the opposite European side of the project
The project is located 5 minutes from Kandilli Port, 14 minutes from the July 15 Martyrs Bridge
And 10 minutes from the Sultan Mehmed Al-Fateh Bridge, in addition to its proximity to Sabiha Airport, a 35-minute drive away
The site of the Nef Kandili project
Üsküdar is a large and populated region in Asian Istanbul, located on the Anatolian shore of the Bosphorus, bordered by the Beykoz region to the north, and to the east by Umraniye.
On the southeast side, it is bordered by the Atasehir region, to the south lies the Kadikoy region, and to the west it overlooks the Bosphorus region.
On the European side, Istanbul is opposite the regions of Besiktas, Beyoğlu (Taksim) and Eminonu on the opposite shore, and about half a million people live in it, in an area of ​​approximately 36 square kilometers.
Detail
Amenities
Air conditioning
Cable TV
Garden
GYM
Jacuzzi
Lake View
Metro Station
Near To Metro Station
Parking
Sauna
Sea View
Security
Swimming Pool
Facilities
Sultan Mehmed Al-Fateh Bridge
3 KM
Video
Contact Information
Contact Agent
Similar properties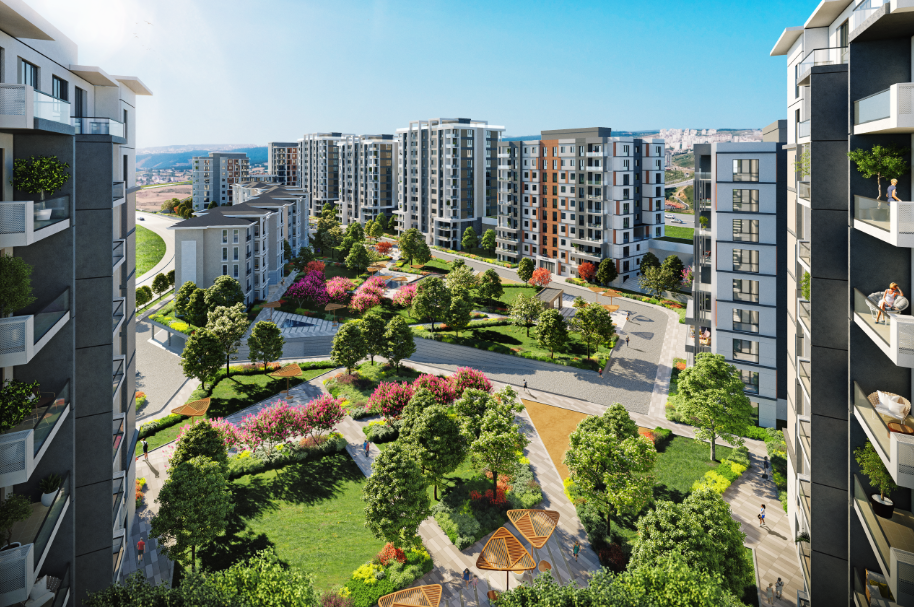 Featured