Description
• This project is located on the European side of Istanbul, specifically in the Gunesli district, which is administratively affiliated to Bagcilar municipality, which is one of the fastest growing areas in the city thanks to modern projects all over the region
• The government supports the region by modernizing infrastructure, providing transportation, and supporting investors to build new projects such as shopping centers, new complexes, and recreational areas.
• This is a project in a location very close to the highway heading west to Europe, and it is connected to Basin Express Street known for its important location and center in Istanbul, this is the area through which you can easily mix with all parts of Istanbul in a short period of time.
• Project features
• Residents of this project can enjoy access to a wide range of social and commercial facilities designed to improve the quality of life, including numerous stores, restaurants, supermarkets and other daily amenities.
The apartments are designed with a modern open-plan interior, and feature extensive plans that take advantage of space and natural sunlight to create airy homes. All properties within the project are equipped with balconies where residents can relax and enjoy the view across the surrounding areas.
• This project is far from
• 10 km from Ataturk Airport.
• 1 minute from the metro.
• 1 minute from the TEM highway.
• 2 km from the main road E5.
• 30 minutes from Istanbul's new airport.
• Project services
• The project is secured 24/7.
• Central air-conditioning.
• Central heating.
• Standard specifications suitable for earthquakes.
• Children's play areas.
• A fitness center.
• A private garage for the project.
Jogging tracks and large green spaces.
• Basketball Stadium.
• An indoor and an outdoor swimming pool.
• smart home system.
• Project details
• This project contains 3 blocks and contains 400 housing units and 26 commercial units.
• Apartment model from 1 + 1 to 4 + 1.
• The project is ready for delivery
Detail
Reference:

HCC-IST 45

name:

Ziad Sabbagh

phone:

+90 538 372 65 10

Year built:

2020

Type:

Residence

Sold:

No

Contract:

Sale

Location:

Bağcilar

Home area:

50 sqft

Lot area:

64 sqft

Material:

Private

Rooms:

1

Beds:

2

Baths:

1

Garages:

2
Amenities
Air conditioning
Cable TV
Garden
GYM
Jacuzzi
Lake View
Metro Station
Near To Metro Station
Parking
Sauna
Sea View
Security
Swimming Pool
Facilities
SABAHATTIN ZAIM UNIVERSITY
10 MIN
Video
Contact Information
Contact Agent
Similar properties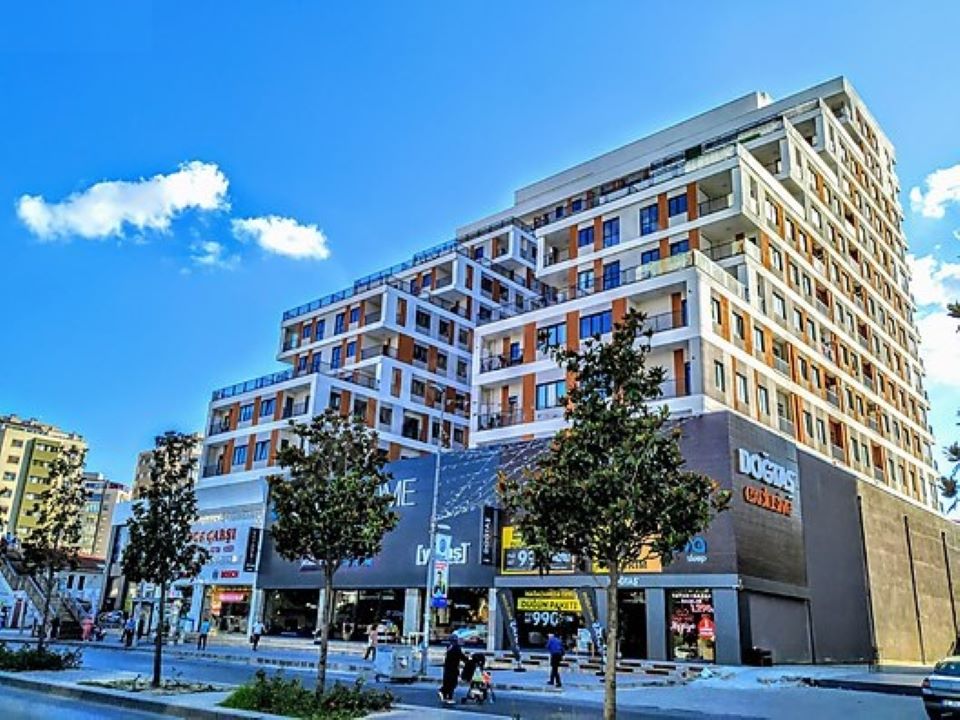 Featured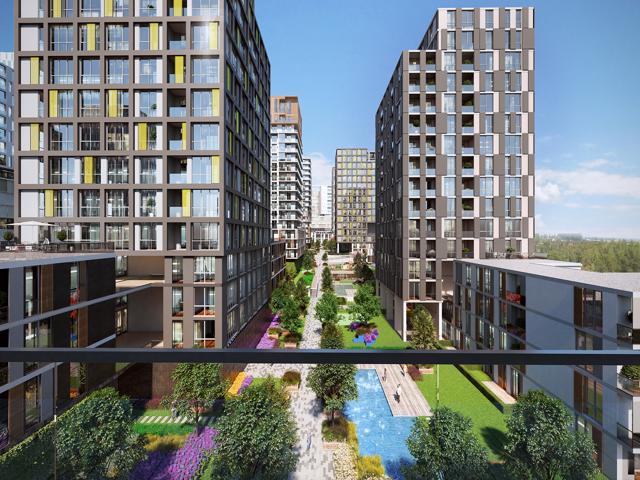 Featured