Description
The project Location
• This project is located on the European side of Istanbul, specifically in Kagithane, which is considered one of the most attractive areas for investors in the city in recent years, which made this affect real estate prices as they continue to rise.
• Kagithane, located on the European side of Istanbul, overlooks the most important vital centers in the city, and enjoys its location intersecting with the center of Istanbul, where it is in the middle of the E5 and E8 road, in addition to its annexation of large green areas of hills, plateaus, valleys and streams that have given it a moderate atmosphere throughout the year.
• Project features
• The Axis Shopping Mall project is located next to this and was also established by the same construction company that built this project, which increases the investment and central value of the project in addition to meeting all the needs of the residents of the project and the surrounding area. It is also located next to the mall commercial buildings and commercial offices that make the area integrated and relevant. An important investment future.
• This project is also centered on the main road leading to many areas and main roads such as Maslak, Sisli, Taksim, Besiktas and the Bosphorus Strait. This road is directly connected to TEM.
• Some of the apartments in the project also overlook a riverbed that flows into the Golden Horn Bay, which is the end of the Marmara Sea, and where the cable car is located.
• This project is far from
• 25 minutes from Istanbul's new airport.
• 700 m from the metro station
• 10 minutes from the main road E5.
• 10 minutes from the TEM highway.
Only minutes away from Access Kagithane Mall.
• 10 minutes from Taksim Square.
• Project services
• The project is secured 24/7.
• Basketball Stadium.
• Indoor swimming pool with panoramic view of Istanbul on the 15th floor.
• Sauna.
• Turkish bath.
• A fitness center.
• Gardens and mini playgrounds for children.
• The project is identical to the seismic system.
• A private garage for the project.
• Project details
• This is a project based on a land area of ​​13,800 square meters, consisting of 2 blocks, comprising 217 apartments and 17 commercial stores up to 15 floors, and there are models 1 + 1 2 + 1 3 + 1.
• The project will be delivered in the fourth month of 2021
Detail
Reference:

HCC-IST 39

name:

Ziad Sabbagh

phone:

+90 538 372 65 10

Year built:

2021

Type:

Residence

Sold:

No

Contract:

Sale

Location:

Kağithane

Home area:

46 sqft

Lot area:

70 sqft

Material:

Private

Rooms:

1

Beds:

2

Baths:

1

Garages:

2
Amenities
Air conditioning
Cable TV
Garden
GYM
Jacuzzi
Lake View
Metro Station
Near To Metro Station
Parking
Sauna
Sea View
Security
Swimming Pool
Facilities
KAGITHANE GOVERNMENT HOSPITAL
7 MIN
Contact Information
Contact Agent
Similar properties
Featured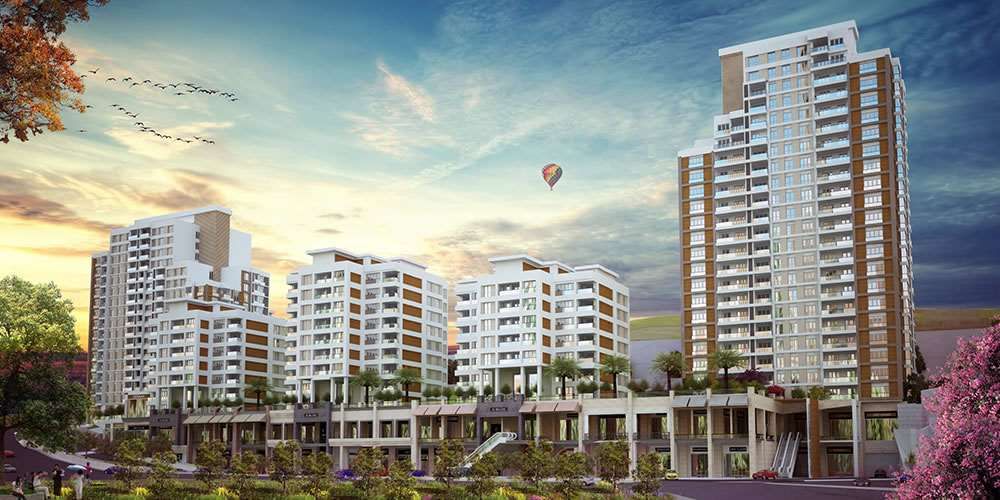 Featured