Description
This project consists of 112 residential units, 15 offices and 5 shops. In the project, which consists of 132 independent sections in total, the apartments named Suit, Grand Suit and King Suit are designed from 103 to 239 square meters. Office spaces range between 92 and 142 square meters. The space of commercial units starts from 183 square meters.
DAP Yapı, which has drawn attention with its projects with different architecture, is inspired by the honeycomb in its new project. Petek Residence, whose architecture is in the form of a "honeycomb", is being built in Taksim, the heart of Istanbul. This project is within walking distance of Taksim Square, surrounded by Show TV, Habertürk Building, Rixos Taksim and Elysium Taksim. All residences in the project are designed with balconies. The apartments on the upper floors have terrace areas.
Ziya Yilmaz, Chairman of DAP Holding, said: "Bees have inspired us and developed a unique masterpiece in Taksim, the heart of Istanbul, just like Gaudi's works. We completed sales of 58 percent of our project without advertising and promotion. Located in Taksim, Petek Residence adds value to the area with its special architecture. Taksim Petek Residence, where a dynamic and elite life is offered in the triangle of Beyoğlu, İstiklal and Taksim, provides an excellent investment opportunity for those who want a luxurious, spacious and prestigious life with its proximity to business, living and entertainment areas. Petek Residence will provide a high premium to its investors as in the projects we have developed before. "Our project, which is located in an accessible location everywhere in Istanbul, is in high demand from domestic and foreign investors within this scope."
The project, which includes housing, offices and stores, is expected to pay for itself within 10 years. According to research and development studies conducted by DAP Yapı, rental income is expected to start from $2,500. This project is also suitable for daily rental due to its location.
Project Features
Site Features
Luxurious indoor pool
Standard Feature Children's Playgrounds
luxury sauna feature
Luxury Fitness Center
Standard Security Feature
Standard camera security feature
Luxurious indoor car parking
Building Features
Water tank standard feature
Standard Features Enhancer
Standard Feature Generator
Standard Feature Elevator
Housing Features
Standard Feature Central Heating
Standard Feature Customize Heat Meter
luxury balcony
Standard feature balcony ميزة
construction techniques
Standard feature building check performed
Soil testing is standard feature
Standard feature suitable for earthquake systems
Complies with standard insulation regulations لائحة
Taksim Baytik Residence
Istanbul Europe / Taksim
Project information
Project type: housing, office, shop
Number of dwellings: 112
Land area: 3000m2
Housing types: 1 + 1, 2 + 1, 3 + 1
Meter area: 103 – 239 m2
Delivery date: immediate delivery
Project Marks: Taksim Beytik Residence
The project of the division of Beytyk Residence
Detail
Reference:

HCC-IST 130

name:

Ziad Sabbagh

phone:

+90 538 372 65 10

Year built:

2020

Type:

Residence

Sold:

No

Location:

Istanbul

Home area:

77 sqft

Lot area:

102 sqft

Material:

Private

Rooms:

1

Beds:

1

Baths:

1

Garages:

1
Amenities
Air conditioning
Cable TV
Garden
GYM
Jacuzzi
Lake View
Metro Station
Near To Metro Station
Parking
Sauna
Sea View
Security
Swimming Pool
Video
Contact Information
Contact Agent
Similar properties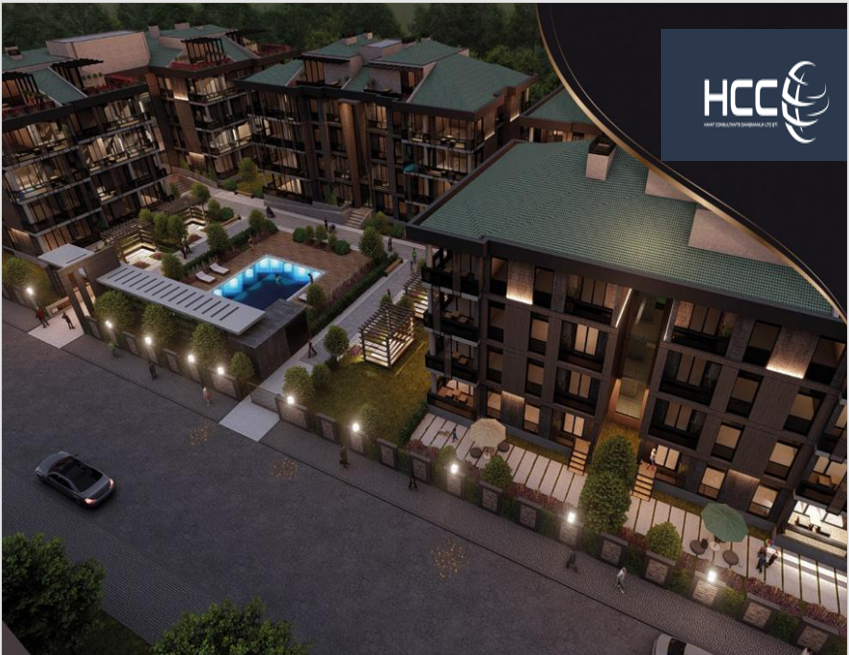 Featured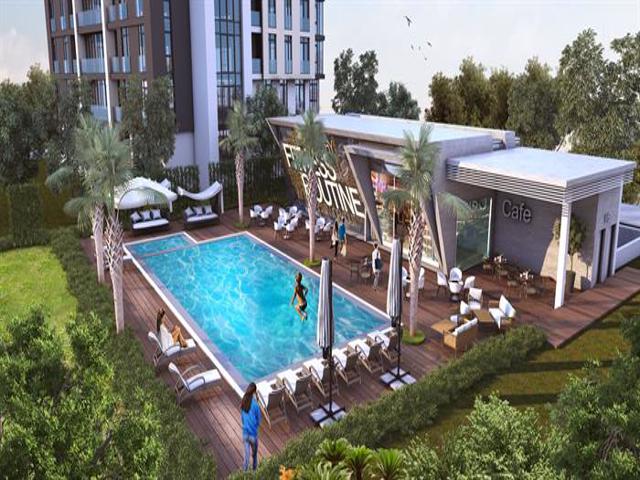 Featured