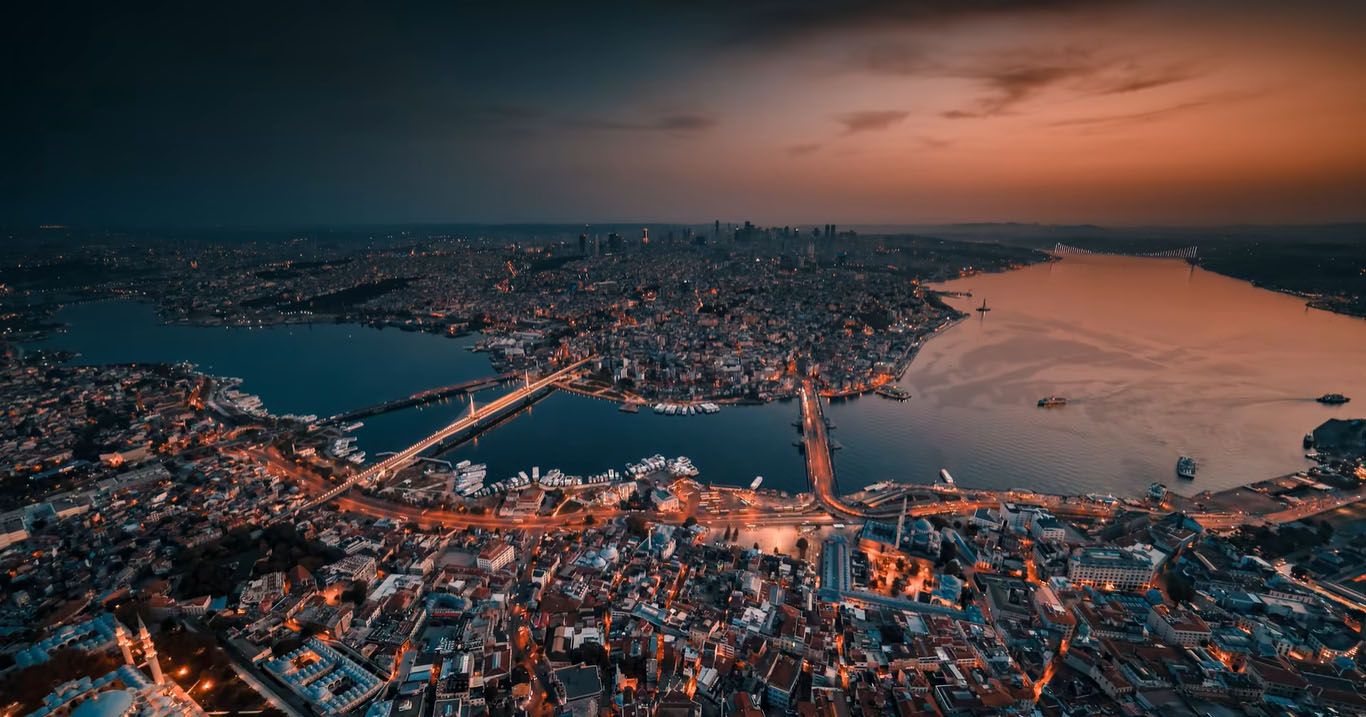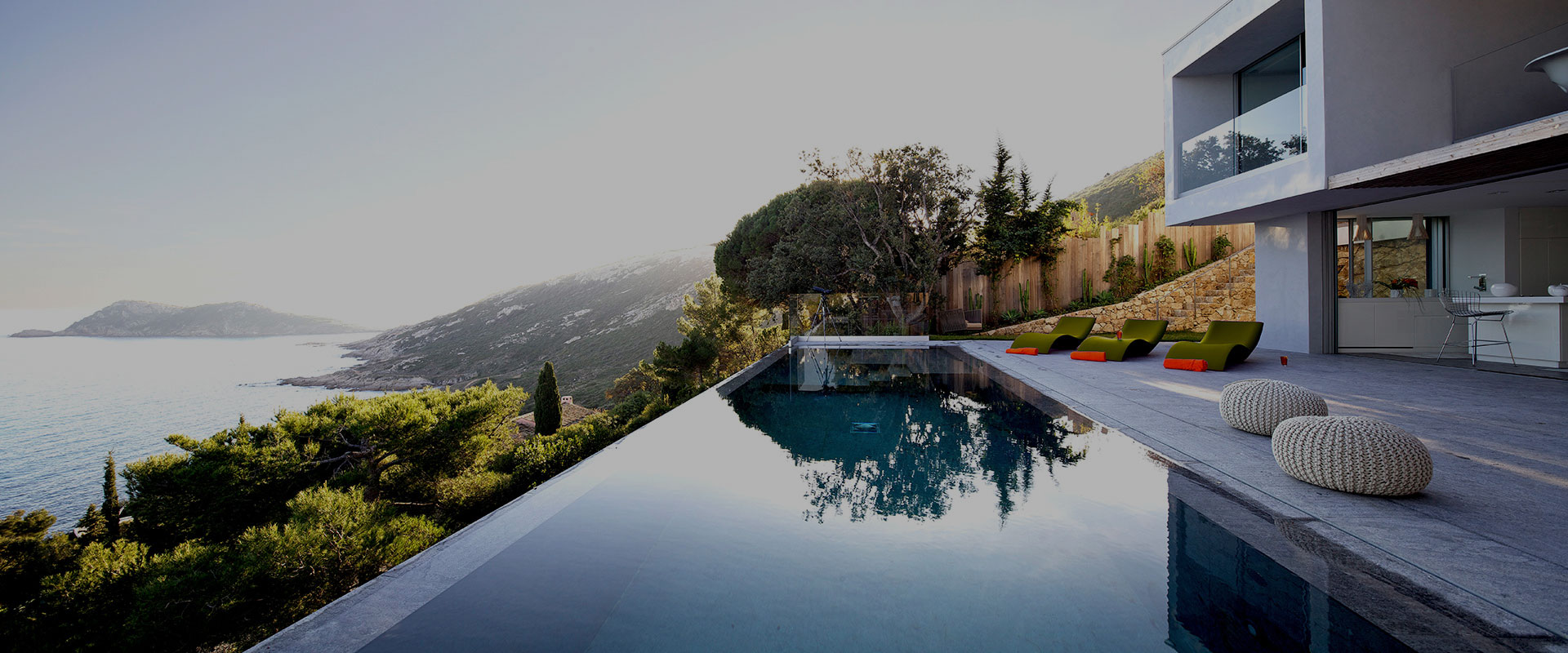 The best way
to find your
home
We helps you find out
Your need news
Let's explore.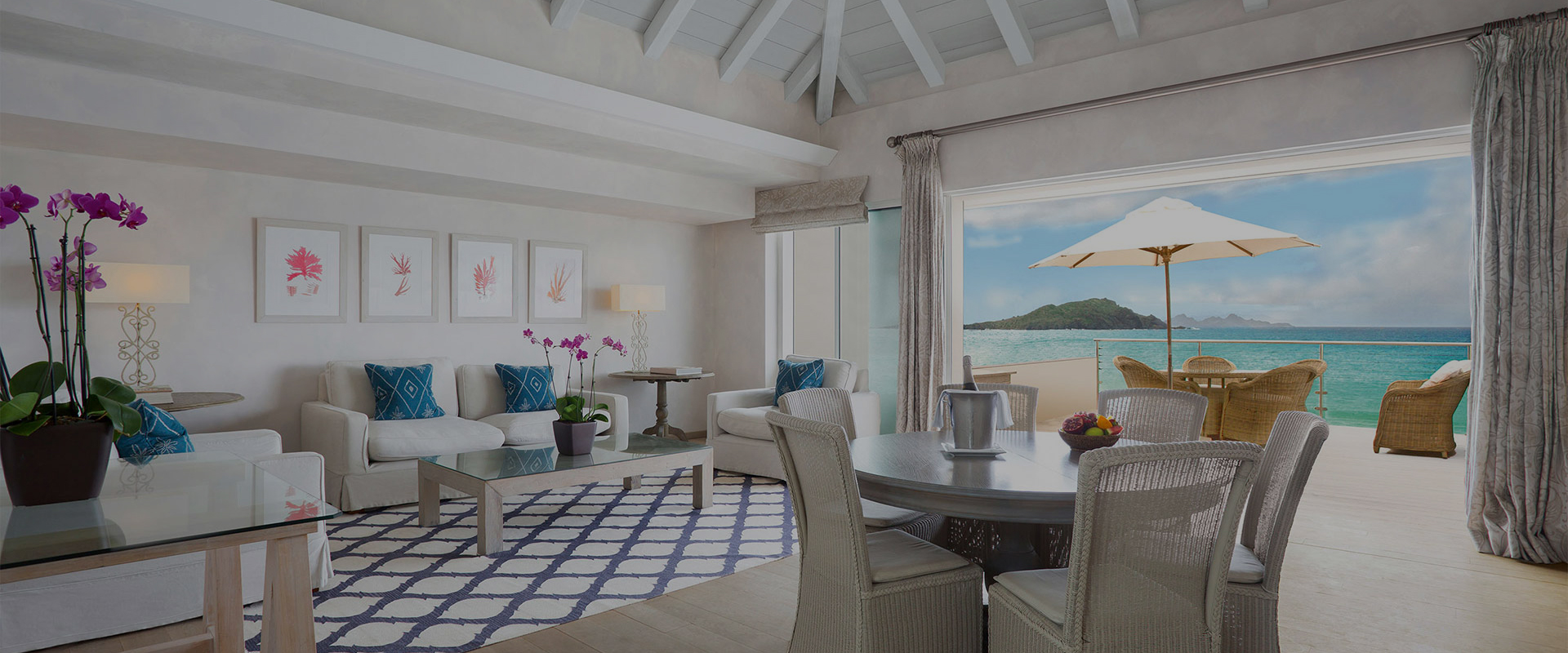 The Amazing real
Estate Find Your Next
Home to buy or Rent
WE HAVE PROPERTIES IN THESE AREAS
You can use our places categories to specific cities or areas where
you want properties ready to sale/rent.



New Real estates
With over than 100 properties, Hayat ist has the largest inventory of
apartments in Turkey.
FEATURED PROPERTIES
You can use the places shortcode to list specific cities or areas where
you have properties ready to sale/rent.
HAPPY CLIENTS
Our happy clients experience with us
Professor Judge: Mohamed Sami Abdo – Egypt
-
Because of the high reliability and good reputation of Al-Hayat Company for Real Estate and Commercial Consulting in Istanbul, I decided to deal with them and buy a property in Turkey with the guarantee of the Turkish government – Al-Hayat Company – HCC carried out all the procedures related to the purchase process through the work of an agency with Netter and they were a top in organization, transparency and speed in accomplish tasks. I advise everyone, especially the Egyptian community in the expatriate, to deal with this truly wonderful company, as it has saved me a lot of effort and money.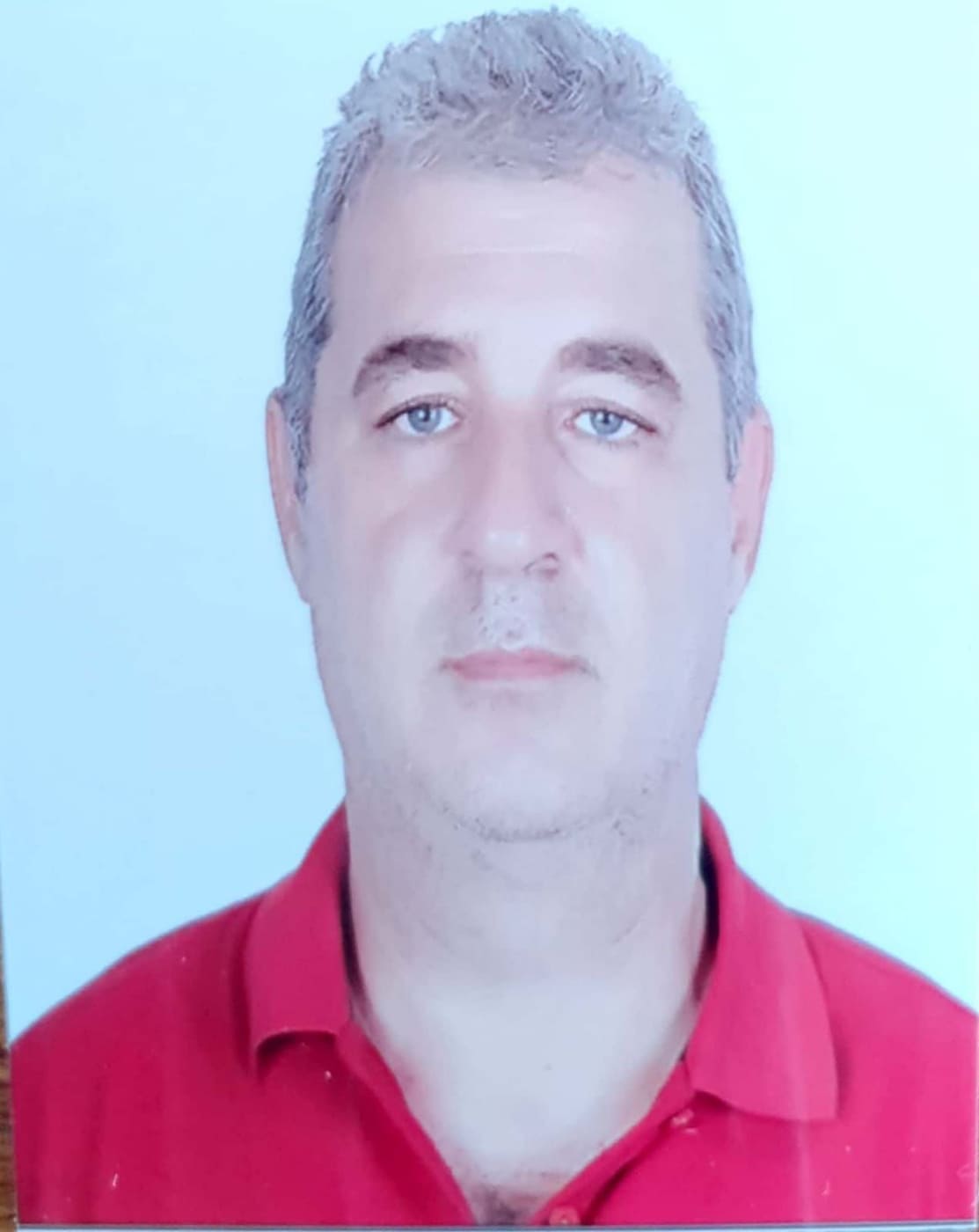 Mr. Al-Siddiq Salem Al-Siddiq – Libya
-
Al Hayat Real Estate Consultancy is a highly professional company with long experience in the field of real estate and commercial marketing. Any experience with them was excellent, as I frequently visited Turkey – Istanbul and found it to be a very successful country for real estate investment, especially because of my knowledge of Mr. Ziad Sabbagh, the company's sales manager, as he convinced me to buy an investment property in the municipality of Esenyurt, the new and very developed areas adjacent to the metro project and the new Istanbul Canal. He was credited with choosing the right property, ie, according to the available budget and in comfortable installments. I would like to thank Al-Hayat Company – HCC for their tireless and sincere work in the field of real estate marketing, and I would like to thank Mr. Ziad Sabbagh personally for his great interest in me personally. I advise all the Arab community in general, and the Libyan community in particular, to deal with this respectable and reliable company. Thank you very much
Dr Mona Zakri – Britain
-
Al Hayat Real Estate Consulting Company – HCC is a distinguished company that enjoys high credibility and reliability, and a good reputation. Many thanks and gratitude to them, especially to Mr. Ziad Sabbagh, the director of the company. I advise you to deal with them with confidence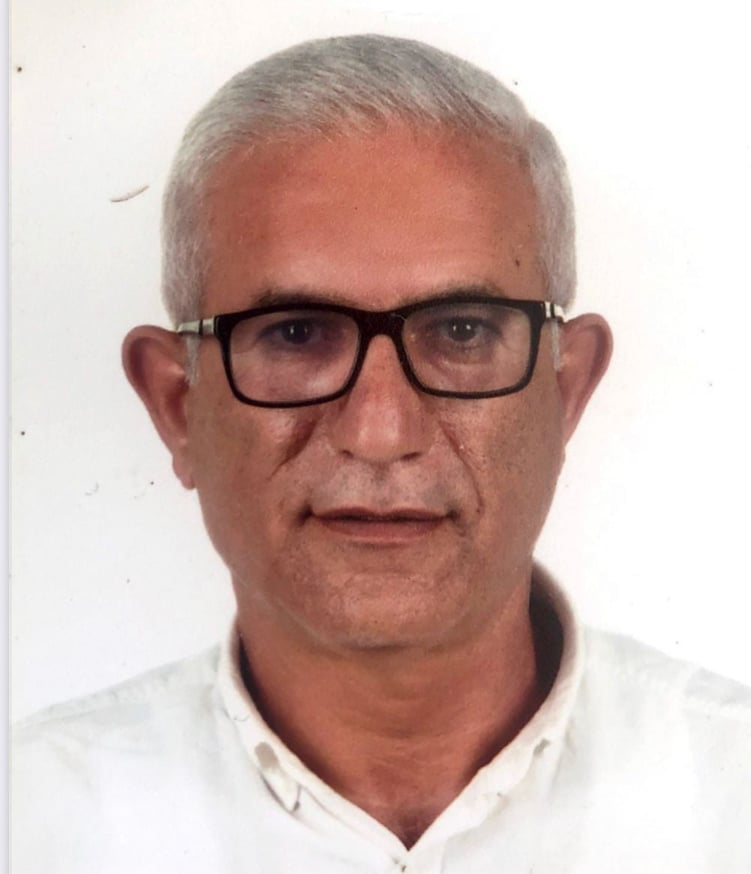 Wissam Majzoub – Lebanon
-
I dealt with Al Hayat Real Estate Consulting Company – HCC through my search for a property for housing and investment in Turkey – Istanbul, Europe. Thank you Mr. Ziad Sabbagh for his really wonderful efforts in completing the purchase process in the required speed, I advise you to deal with this really wonderful company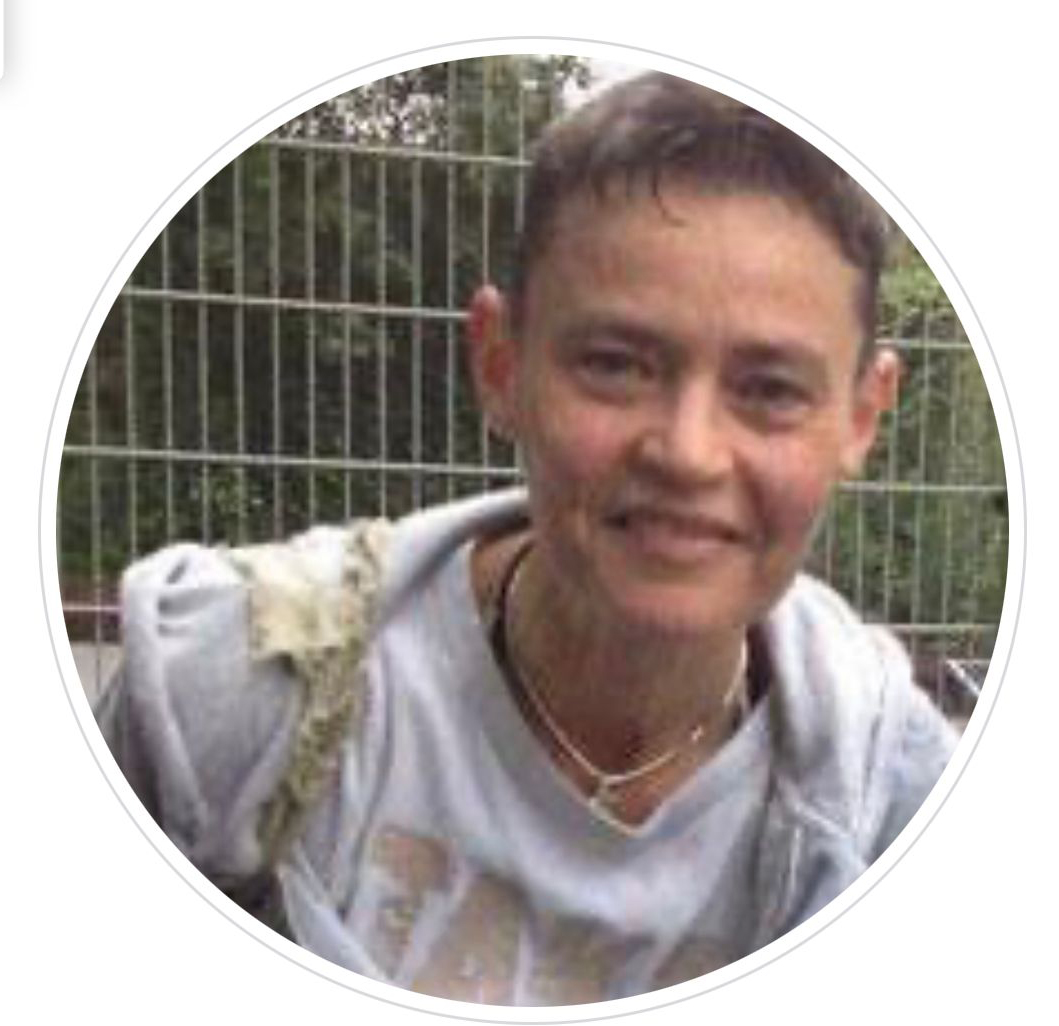 The purchase process was very convenient and special because of the services provided by Al-Hayat Company
Not only pre-purchase, but also after-sales services
We advise everyone who wants to own property to deal with them
Abdulhai Hamami – Germany
-
I thank Mr. Ziad Sabbagh and the team of Al Hayat Company, as they did their duty to provide back and forth services until I found the right property
Then they opened a bank account for me and I received the Tapu record through them.
What distinguishes the company is that it continues to provide support and assistance in all matters related to real estate, including support regarding the opening of electricity, water, gas and internet meters
Complete home furnishing
Despite the completion of all acquisition procedures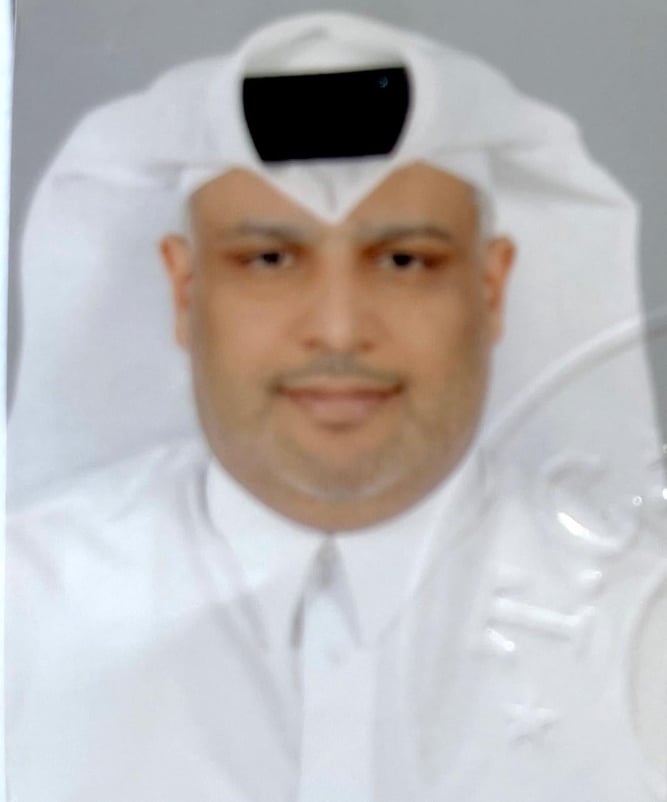 Abdullah Kawari – Qatar
-
I was searching on YouTube for a specific property in Istanbul, which I had recently seen with a friend, and then I contacted Al Hayat Company – HCC Real Estate Consulting, and due to the company's good reputation and high reliability, I decided to deal with them and buy a residential villa in Istanbul – Beylikduzu . Al Hayat Company – HCC has completed all the procedures related to the purchase – and the contract was signed online – at the Turkish Embassy in Doha – Qatar and sent via DHL to Al Hayat Consulting Company – HCC. Which saved me a lot of effort, trouble and money. I advise you to deal with the company and a special thanks to Mr. Ziad Sabbagh, the sales manager, who spared no effort and helped us with his long experience in the field of real estate. He was following the procedures directly and vigorously, and thank God, Lord of the Worlds, the purchase was made
FROM OUR BLOG
Stay updated with our latest news