Description
• The project Location
• This project is located on the European side of Istanbul, specifically on the coast of Bakirkoy, and the area is distinguished by sophistication, as there are many luxury hotels in it, in addition to its location on the northern coast of the Marmara Sea, which gives it a great investment value and increases its charm and beauty.
Bakirkoy is a densely populated area in which the upper middle class resides, and occupies a quarter of Istanbul's area and includes many neighborhoods such as (Yesilkoy, Florya, Yeşil Yurt, Ataköy), and Bakirkoy area can be easily reached.
Bakirkoy is considered an important central commercial area due to the existence of a huge shopping area that includes shiny shopping centers, and one of the most important features that distinguishes Bakirkoy is that it contains many important places such as Ataturk International Airport and is surrounded by many parks. The green spaces are the largest in the region.
• Project features
• This project enjoys charming sea balconies and panoramic views directly on the Marmara Sea, where you will enjoy watching the sunset from the window of your personal room, with a special natural fabric that combines nature and luxury at the same time.
The project is surrounded by large and wide green spaces that include thousands of trees, colorful flowers and green meadows.
• This project is far from
• 6 km from Ataturk International Airport.
• 30 km from the new Istanbul airport.
• 1 minute from the Sea of ​​Marmara.
• 2 km from the metro.
• 2 km from Metrobus.
• 2 km from the main road E5.
• Project services
• The project is secured 24/7.
• Sports salon.
• Basketball Stadium.
• Tennis Court.
• football stadium.
Green spaces and jogging tracks.
• Children's playground and gardens.
• Indoor and outdoor swimming pool.
• Turkish bath.
• Sauna.
• Steam room.
• Garages for the project.
• Smart home control system
• Project details
• This project was constructed with an area of ​​62.373 square meters to include 7 residential buildings with a height of 16 or 17 floors, containing 239 residential units with large areas and various apartment divisions starting from 1 + 1, 2 + 1, 4 + 1, 5 + 1, 4 + 2 duplexes and 5+ 2 duplexes.
• The project is ready for delivery
Detail
Reference:

HCC-IST 58

name:

Ziad Sabbagh

phone:

+90 538 372 65 10

Year built:

2021

Type:

Residence

Sold:

No

Contract:

Sale

Location:

Bakirköy

Home area:

63 sqft

Lot area:

85 sqft

Material:

Goverenment, Private

Rooms:

1

Beds:

2

Baths:

1

Garages:

2
Amenities
Air conditioning
Cable TV
Garden
GYM
Jacuzzi
Lake View
Metro Station
Near To Metro Station
Parking
Sauna
Sea View
Security
Swimming Pool
Contact Information
Contact Agent
Similar properties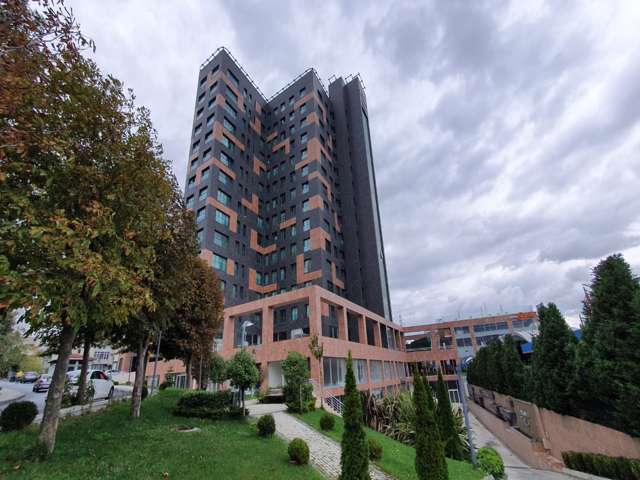 Featured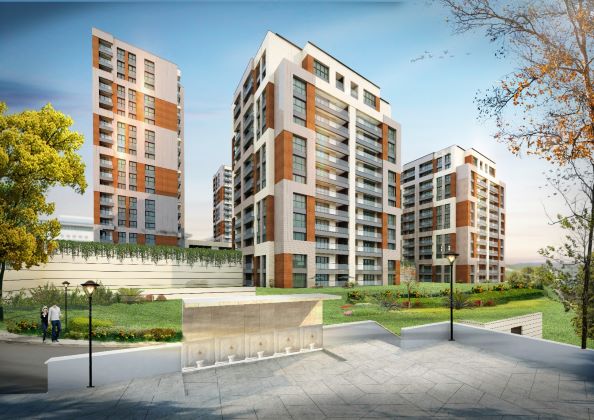 Featured