Description
This project is located on an area of ​​106000 square meters in Atakoy, which is one of the most attractive areas in
Istanbul The project consists of 6 building blocks that accommodate approximately 1500 houses, an office and a shopping center.
What distinguishes the project is that it is at a walking distance from the most used metro in Istanbul and the Metrobus line that extends to
The Asian section is 3 minutes away from Ataturk Airport.
This project, which is distinguished from other projects by its attractive designs, provides a completely new living space in the city center,
For people who work and train at the Airport-Bakırköy Topkapi hub rated with the Airport-Bakırköy Topkapi hub.
Mecidiyeköy-Levent.
Designed by the HOK Washington, DC office, by world-famous architectural firms, the project consists of various concepts
Responding to the different requirements of a wide audience, it is designed for audiences as wide as students, young professionals, and families
She has children with a location to provide ease of transportation to educational institutions, malls and various Istanbul points around.
The project aims to provide spacious living spaces for its residents to breathe, and it has been configured with a steep, canyon-like architecture that
Allows fresh air and light to reach the lower floors of the shopping center.
Detail
Reference:

HCC-IST 60

name:

Ziad Sabbagh

phone:

+90 538 372 65 10

Year built:

2020

Type:

Residence

Sold:

No

Contract:

Sale

Location:

Bakirköy

Home area:

107 sqft

Lot area:

142 sqft

Material:

Private

Rooms:

1

Beds:

3

Baths:

2

Garages:

2
Amenities
Air conditioning
Cable TV
Garden
GYM
Jacuzzi
Lake View
Metro Station
Near To Metro Station
Parking
Sauna
Sea View
Security
Swimming Pool
Video
Contact Information
Contact Agent
Similar properties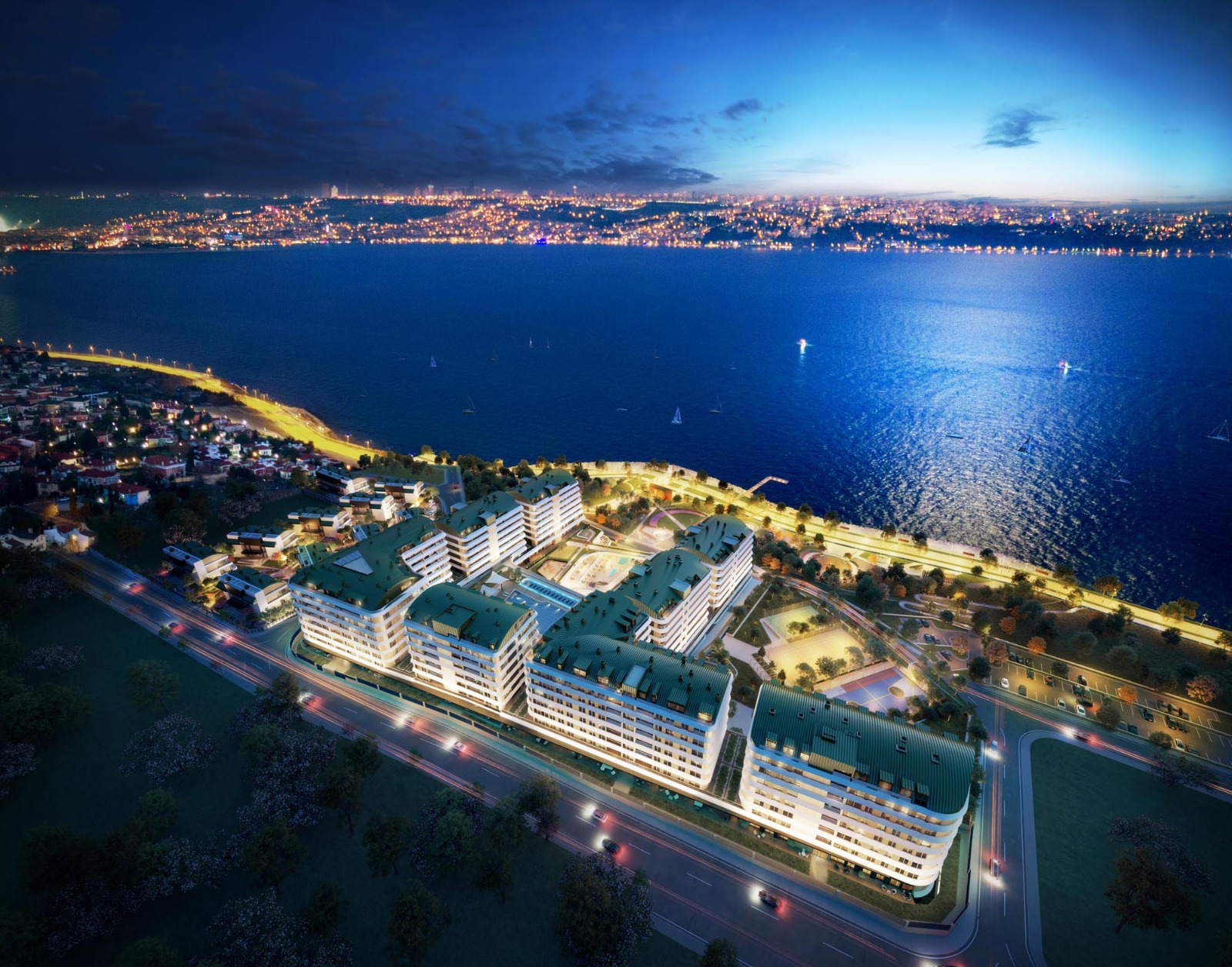 Featured