Description
Expect this a very valuable project in every aspect of Ata Kent, the new center of attraction for the European side, the modern face of Halkali region.
This MIX project is at the heart of high values. Next to a unique park, Tema Park, which will be the largest entertainment center and exhibition in Istanbul …
This Mix project is built on 30 acres and it consists of two blocks of housing providing residential and commercial spaces. There are 657 apartments, 72 commercial offices, 7 offices and 736 independent units. This project is characterized by its vertical concept and distinctive structure, and provides optimal use areas according to today's trends.
The area of ​​the apartments in the project is; Studios from 39 to 41 square meters, 1 + 1 from 56 to 135 square meters, and 2 + 1 from 97 to 99 square meters. As well as banks, restaurants, pharmacies, tailors, dry cleaning, shopping area, shops and home offices that consist of their commercial units. Dumankaya Mix provides a high quality life with its residential apartments that provide a comfortable, dynamic and comfortable living space to keep pace with the fast life in Istanbul and commercial spaces that meet all needs.
This project, dominated by the lake view on the southwest side and Tema Park on the east side, offers apartment owners a 5-star life. The Dumankaya Mix project is located next to the largest hospital in the region and near the airport, metro station and TEM, and provides a very distinct advantage to its investors.
Detail
Amenities
Air conditioning
Cable TV
Garden
GYM
Jacuzzi
Lake View
Metro Station
Near To Metro Station
Parking
Sauna
Sea View
Security
Swimming Pool
Contact Information
Contact Agent
Similar properties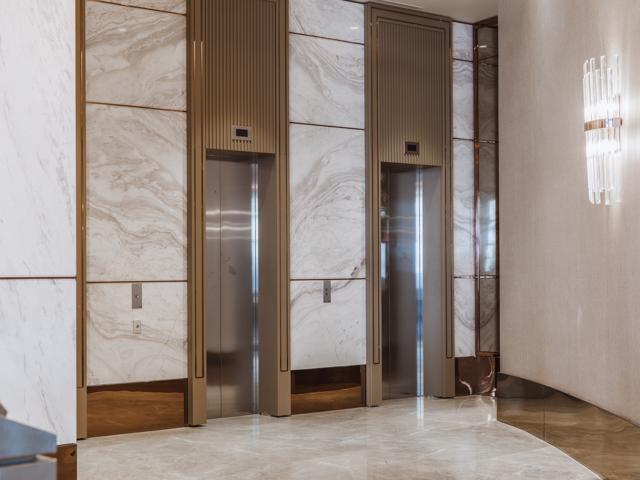 Featured