Description
Project Specifications:
● Agar Blue project is located in the famous Beykoz district in the Asian side of Istanbul.
● Beykoz area, which contains the project, is the ideal home for lovers of tranquility and enjoyment of the charming nature around the project.
● The area surrounding the project is of great importance, especially for businessmen and investors, because it will be a central area in Asian Istanbul.
● Sea views of the project from the first floor to the last floor, making living in this project a dream that turns into a reality.
● The project is surrounded on the west by the Bosphorus Strait, on the north by the Black Sea, on the south by the Sea of ​​Marmara, and on the east by the forests of the village of Bolognese.
● Vital bridges such as Sultan Mehmet Al-Fateh Bridge is 8 minutes away from the project, while Sultan Yavuz Selim Bridge is 10 minutes away from the project.
● The project forms an intersection between the highways and main roads in Istanbul, which allows you to quickly move between the scattered areas of the city.
● The intersection point on which the project is located allows you to reach within minutes of the Levent and Maslak areas.
● The project is located in an area close to Sabiha Kokçen Airport, 25 minutes away.
● Beykoz port is 5 minutes away from the project.
● Beykoz municipality is one of the large municipalities in which all service institutions are available, as there are many public and private schools and universities, whether Turkish or international, that support teaching in Arabic and English. as the German-Turkish University.
● There are many other service entities such as hospitals, such as the Beykoz Governmental Hospital.
● Sophisticated lifestyle, modern and upscale life provided by the apartments in the complex.
● A few minutes away, there are shopping centers that include the most famous local and international brands.
● The project is a real investment opportunity, and is eligible for Turkish citizenship.
Detailed information about the project:
● The total area of ​​the project: 20,000 square meters.
● The project consists of two towers with heights of up to 30 floors.
● The number of residential apartments is 120 apartments.
● Apartment types: 2+1, 3+1.
payment methods:
● Cash only.
General information about the project area:
● The Beykoz area in the Asian side of Istanbul is considered one of the most economically vital areas, as it includes many development projects, which generate huge amounts of money for the Turkish economy.
● The Beykoz area in Istanbul gives the Turkish economy great strength, as a result of the investment services it provides that benefit the residents of the region and the Turkish state treasury.
Detail
Amenities
Air conditioning
Cable TV
Garden
GYM
Jacuzzi
Lake View
Metro Station
Near To Metro Station
Parking
Sauna
Sea View
Security
Swimming Pool
Facilities
Sultan Mehmed Al-Fateh Bridge
9 KM
Video
Contact Information
Contact Agent
Similar properties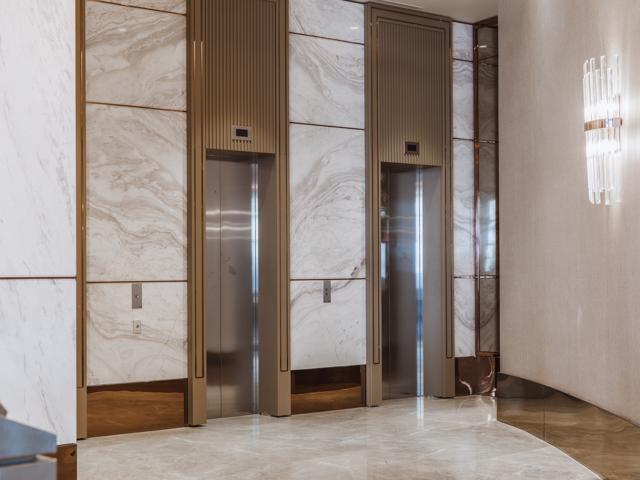 Featured
Featured