Description
Villas in Zakariakoy – Istinye Kent Villas Complex
An exceptional villa project that combined the meanings of beauty, concepts of modernity, the luxury of the location, and the charm of the view at the same time.
The complex is located on a land area of ​​3,070 square meters, and includes 21 residential units.
The project has a wonderful view of the Bosphorus, making it one of the rare modern projects.
The complex consists of duplex villas surrounded by a ring of green trees, decorated by the sea, with some height that increases the beauty of the view.
The complex is close to the charming Istinye Park, Istinye Marina, and the most luxurious Istinye Mall.
The project increases the importance of its connection to the TEM Road and the Fatih Sultan Mehmet Bridge, in addition to the Bosphorus Bridge.
Its Istinye area is located in Sariyer near the Enka Schools and Maslak offices area, the complex is easily accessible by metro, sea road and public transportation.
It is considered a modern and rare residential project in Turkey, that respects the beauty of the Bosphorus and befits the goodness of Istanbul, and it is a candidate for the Leed of Homes certificate, as it preserves nature and ensures energy savings through the building structure, while caring for tomorrow, through lower carbon emissions and high energy efficiency.
In this spacious complex are three low rise buildings where you can make the most of the sunshine and landscape.
The complex was designed by the architectural designer Tabanlıoğlu, the holder of several national and international awards, and an innovative architectural understanding.
The buildings are planned to create panoramic views of the city and the sea.
Residents of the complex enjoy open and closed spaces, and smart home system.
The complex includes a spa, steam room, various social facilities, indoor and outdoor swimming pools.
The complex has a 24-hour security and surveillance camera system, which provides a safe environment by all standards.
Detail
Amenities
Air conditioning
Cable TV
Garden
GYM
Jacuzzi
Lake View
Metro Station
Near To Metro Station
Parking
Sauna
Sea View
Security
Swimming Pool
Facilities
Fatih Sultan Muhammed Bridge
27 km
Video
Contact Information
Contact Agent
Similar properties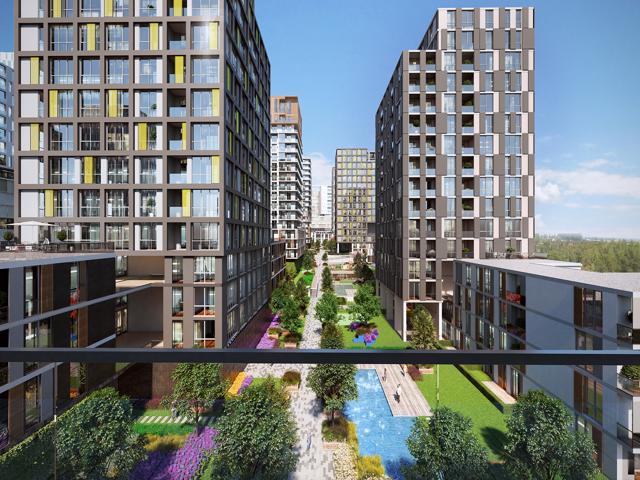 Featured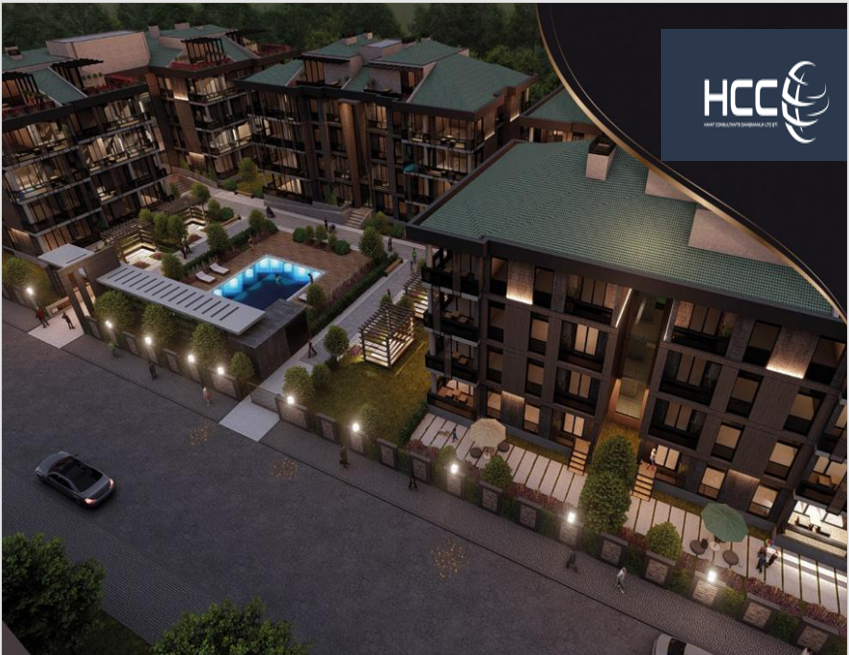 Featured