Description
Project area:
Buyukcekmece is located in the European side of Istanbul and extends over large areas on the northern coast of the Sea of ​​Marmara, in addition to its charming lake and the center of the city's E-5 and E-80 highways that connect it to all regions, in addition to its embrace of large green spaces, all of these factors made it An investment point par excellence and attracted many wishing to live in it.
Project details:
The Yeşil Yaka project extends over an area of ​​320,000 square meters, with 60% of green areas, consisting of 168 villas of two floors each, with construction areas ranging from 369 to 379 square meters per villa, in the style of five rooms and a hall, with charming views of the gardens of the villas and the city. Through balconies and terraces.
Yesil Yaka has a distinguished package of recreational services represented by the lake that extends over an area of ​​1,500 square meters, in addition to outdoor and closed swimming pools for adults and children, in addition to football and basketball fields, and a wooden sauna room, in addition to the cinema hall, restaurant and security protection through surveillance cameras.
The importance of the project site:
The project is surrounded by many main services such as hospitals, schools, universities and shopping centers, as it is at a distance:
5 minutes from Beykent University and Tuyap Fairgrounds.
10 minutes from Marmara Park Mall and the Tourium.
20 about the coast of the Sea of ​​Marmara and Lake Buyukcekmece.
35 minutes from Istanbul International Airport.
40 minutes from city centers.
The residential and investment importance of owning the project:
"Yashil Yaka" project is unique in its unique location near by, surrounded by wide green spaces, in addition to its mediation of the city's two highways. It is also considered at the forefront of luxury residential villa complexes due to the quality of construction it enjoys in addition to the wide entertainment world that it includes. All these factors have earned it residential and investment advantages. wide.
An overview of the construction company:
This luxurious project pays tribute to the cooperation between the two construction companies (Masa and Nurol), which have a great history of working in the Turkish real estate market for more than 50 years. During this period, we were able to launch the most important residential and commercial projects, which earned them the investor's confidence through the quality of finishes and punctuality of delivery.
Detail
Reference:

HCC-IST 118

name:

Ziad Sabbagh

phone:

+90 538 372 65 10

Year built:

2021

Sold:

No

Location:

Villa

,

Istanbul

,

Büyükçekmece

Home area:

145 sqft

Lot area:

627 sqft

Material:

Private

Rooms:

1

Beds:

5

Baths:

2

Garages:

2
Amenities
Air conditioning
Cable TV
Garden
GYM
Jacuzzi
Lake View
Metro Station
Near To Metro Station
Parking
Sauna
Sea View
Security
Swimming Pool
Facilities
Marmara Park Mall and Tourium
10 min
Video
Contact Information
Contact Agent
Similar properties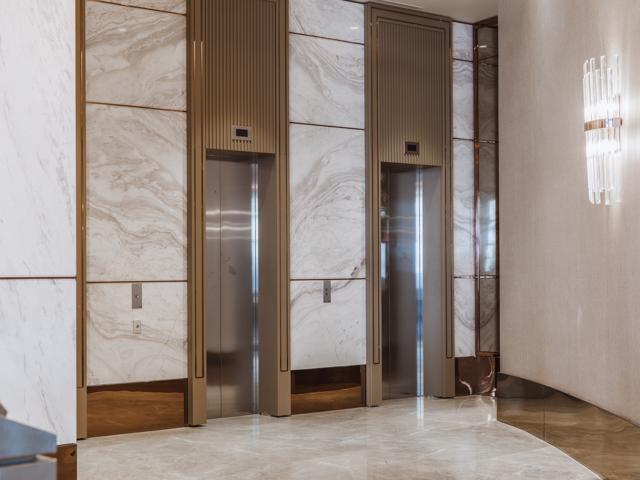 Featured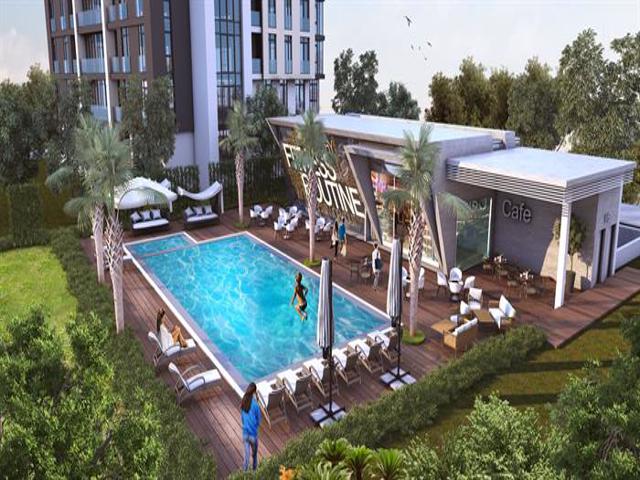 Featured