Description
This popular project is located on the European side of Istanbul within the Bahcesehir area, which is the first among the most attractive areas for investors in the real estate sector in European Istanbul and is administratively affiliated to the municipality of Basaksehir.
Bahcesehir is characterized by the presence of many hills, green valleys and small plateaus, so it was called the City of Gardens, and the region includes a number of mega projects, most notably the new Istanbul Water Canal project, in addition to its proximity to the largest medical city in Europe, in addition to its proximity to Istanbul Airport, the largest airport in the world.
This project is a unique geographical location that is characterized by the presence of an integrated network of transportation lines and main roads, as it is located close to it by the E-80 and E-5 road, which form the arteries of the city and the most important roads in it, in addition to the proximity of the project to the Basin Express road, the most vital street in Istanbul And its commercial center.
This project enjoys a vital medium location for many important services, as the area includes a number of health centers, most notably the Solomon Hospital and Istinia University Hospital, in addition to many commercial centers, most notably Akbatia Mall and Mall of Istanbul, in addition to the presence of a group of universities, schools and various educational centers near From the project.
Types of real estate in this project:
The project was established on an area of ​​13 thousand square meters, and it consists of 4 buildings with a height of 11 floors containing between the flanks of 194 housing units with charming views of the valleys and green hills scattered around the project.
Different styles of residential units ranging from two rooms and a salon to four rooms and a salon with full kitchen facilities and areas ranging from 80 to 180 square meters.
This project services:
This project provides a number of recreational benefits and integrated social services that provide comfort to its residents.
Summer and winter swimming pools for men and women
Children's pool
Sauna, steam bath and Turkish bath
Tracks for walking and others for morning exercise
Playgrounds for children
Basketball and foot courts
Fitness center
Green spaces within the project
Special surveillance cameras and guarding
Detail
Reference:

HCC-IST 111

name:

Ziad Sabbagh

phone:

+90 538 372 65 10

Year built:

2020

Type:

Residence

Sold:

No

Location:

Istanbul

,

Başakşehir

Home area:

117 sqft

Lot area:

157 sqft

Material:

Private

Rooms:

1

Beds:

2

Baths:

2

Garages:

2
Amenities
Air conditioning
Cable TV
Garden
GYM
Jacuzzi
Lake View
Metro Station
Near To Metro Station
Parking
Sauna
Sea View
Security
Swimming Pool
Video
Contact Information
Contact Agent
Similar properties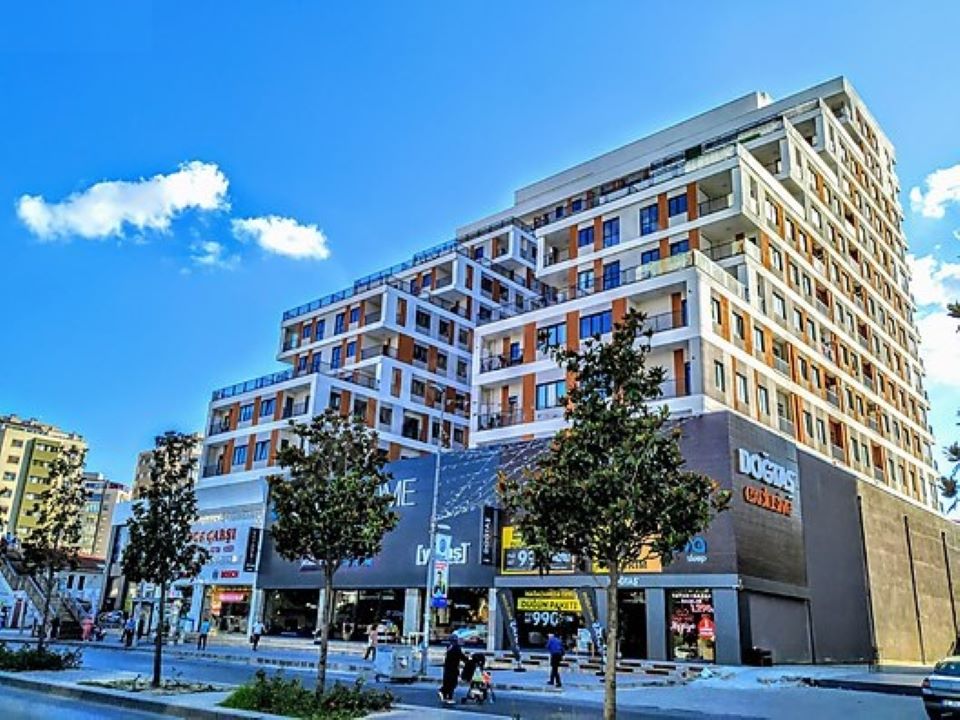 Featured