Description
• The project Location
• This project is located on the European side of Istanbul, specifically in the Küçükçekmece Safaköy area, at the meeting point of the main roads in Istanbul.
• You will be 3 minutes away from Ataturk Airport and in addition to its proximity to the E5, Basin Express and TEM, it will make your life better because it is close to the main road
The metro station is in front of the house, and the metrobus station is only 200 meters away.
• Project features
• This project is being constructed in the heart of Istanbul, which connects two continents to each other and next to Ataturk Airport, you can reach Ataturk Airport in just 3 minutes by car. Thanks to that, you can reach the city you wish to go to inside or outside the country in an easier and more convenient way.
• The buildings of the project are designed with fewer floors and in line with the traditional family life. You will enjoy a family life full of happiness, comfort and contentment with your family and children in this project thanks to the architecture designed according to the traditional family life.
• This project is located near the Istanbul Canal, the largest project in Turkey, the project is located only 3 km from the Istanbul Canal and a few minutes away from many areas such as Florya, the coast of Yesilkoy, and Atakoy Marina …
• Do not think about the regular shopping experience and prepare for a new and fun shopping next to the project, you will enjoy a better life next to your home thanks to the modern stores, international brands, cafes and restaurants that will be opened in Shop Royal to meet all your needs, get rid of the fatigue of the day and enjoy shopping among hundreds of brands Luxury next to your home.
• Project services
• Basketball Stadium.
• A volleyball court.
• Tennis club.
• Sport club.
• Indoor and outdoor swimming pools.
• Turkish bath.
• Sauna.
Massage rooms.
• Playstation room.
• Cinema rooms.
• Playgrounds and gardens for children.
• The project is locked 7/24.
• Details of this project
• The project is on an area of ​​95,000 square meters, the number of apartments ranges to 814 apartments, the number of commercial units reaches 50 units.
• Apartments vary between 0 + 1 1 + 1 2 + 1 3 + 1.
• The project is under delivery.
Detail
Reference:

HCC-IST 107

name:

Ziad Sabbagh

phone:

+90 538 372 65 10

Year built:

2020

Type:

Residence

Sold:

No

Location:

Istanbul

,

Küçükçekmece

Home area:

28 sqft

Lot area:

38 sqft

Material:

Private

Beds:

1

Baths:

1

Garages:

1
Amenities
Air conditioning
Cable TV
Garden
GYM
Jacuzzi
Lake View
Metro Station
Near To Metro Station
Parking
Sauna
Sea View
Security
Swimming Pool
Video
Contact Information
Contact Agent
Similar properties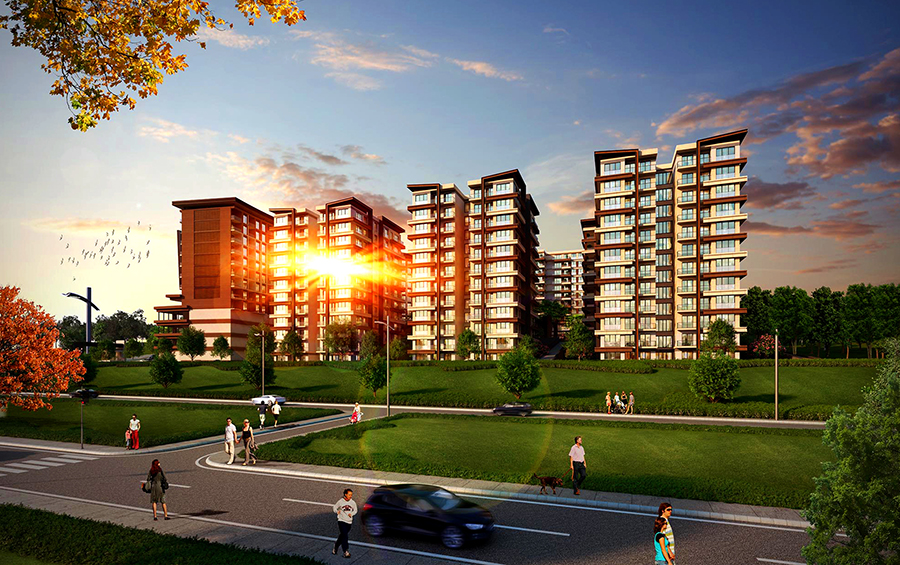 Featured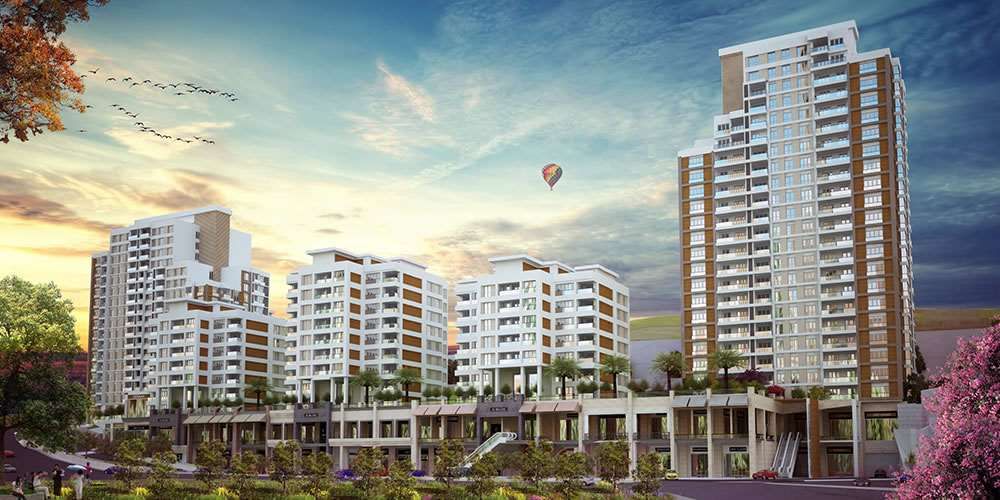 Featured