Description
• The project Location
• This project is located on the European side of Istanbul, specifically in the Sarıyer area on the TEM highway. The project directly overlooks the famous Belgrade Gardens, known for their unique natural beauty in Istanbul.
• This residential project with distinction is specially designed for housing and for people who love the picturesque nature and tranquility of Istanbul. There is a separate building next to the project consisting of 18 commercial stores within a very close distance for those wishing to shop.
• Project features
• This project, in partnership and guarantee from the Turkish government, in the Sariyer region, with stunning views of Belgrade's forests, with fully-glass facades, to better see the landscape.
• A residential project where you can enjoy and live in the embrace of nature, get to know each other and integrate with the upscale population in this project prepared for this purpose away from the hustle and bustle of daily work.
• This project is far from
• Minutes to the main road TEM.
• 30 minutes from Istanbul's new airport.
Direct view of Belgrade Gardens.
• 10 minutes from the famous Taksim Square.
• 5 minutes from the Bosphorus Bridge.
• Only minutes from the metro station.
• Project services
• The project is secured 24/7.
• Swimming pools closed.
• Swimming pools for children.
• Gardens and games for children.
• Sport club.
• football stadium.
• Basketball Stadium.
• Tennis Court.
• Turkish bath.
• Sauna.
• A car park for the project.
• Project details
• This project was built on an area of ​​37 km. The project consists of 11 buildings at different heights. The number of housing units is 930 housing units and 22 commercial units in addition to the project.
• The project is ready for delivery.
Detail
Amenities
Air conditioning
Cable TV
Garden
GYM
Jacuzzi
Lake View
Metro Station
Near To Metro Station
Parking
Sauna
Sea View
Security
Swimming Pool
Contact Information
Contact Agent
Similar properties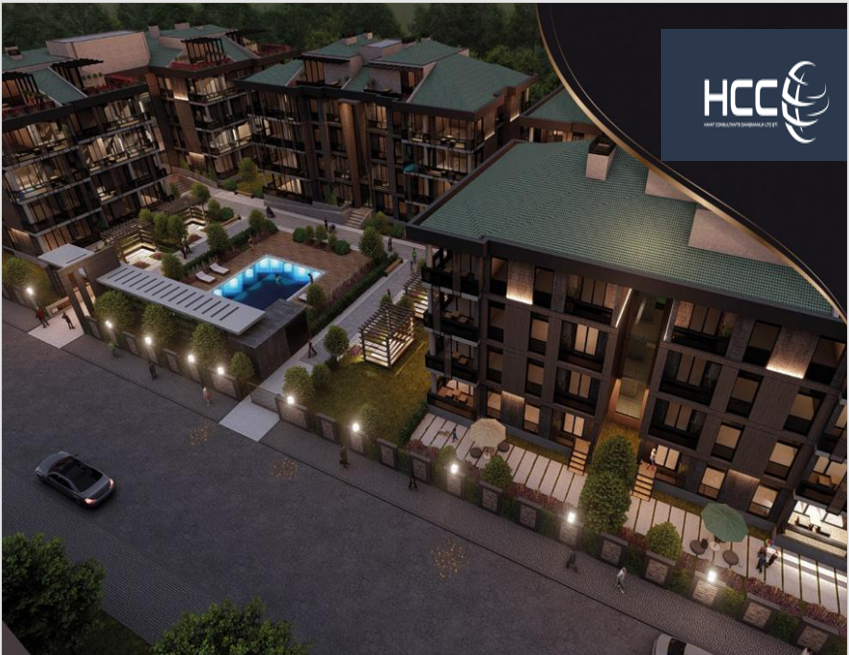 Featured